ZHandwrite

Write Right!

ZHandwrite offers users a unique platform to write quick notes or create personalized handwritten greetings for loved ones
Blackboard
The virtual blackboard is a unique tool with integrated text and paint capabilities. It can not only be used to demonstrate math equations in free hand, but also to create personalized handwritten notes! You can even type your content on the blackboard and change font settings to your liking. And like the rest of ZCubes, it comes with the integrated browsing capabilities of Z!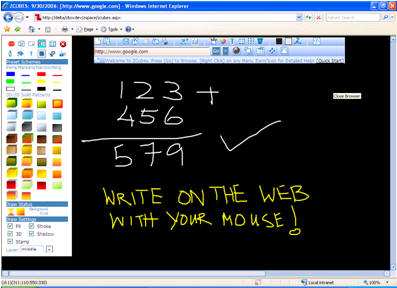 Whiteboard
The virtual Whiteboard has numerous applications in both professional and domestic settings. Draw quick graphs and diagrams during team meetings or write your quick TO-DO list. You can integrate pictures text, media files and your own handwriting. The whiteboard is your blank space to fill!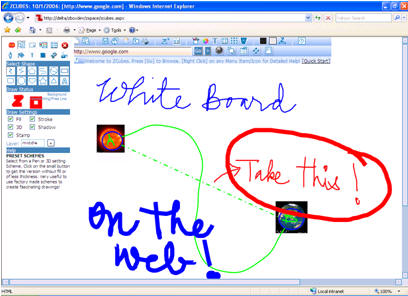 Text Rotation
The Z platform has built-in advanced features to easily add special effects. Rotate or move your own handwriting and enhance it by selecting 3D stroke options. Add gradient, halo, glow, spotlight and shadow effects to handwritten text.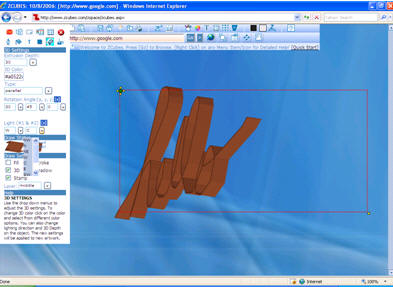 Multiple Languages
The web can be very restrictive in the use of different language scripts making it very difficult to communicate in native languages. ZHandwrite provides a great solution. Use the ZSpace to write in your own language script and create anything from important notes to special holiday greeting cards. Integrate family pictures, videos and other media with handwritten notes. Send home that extra something special!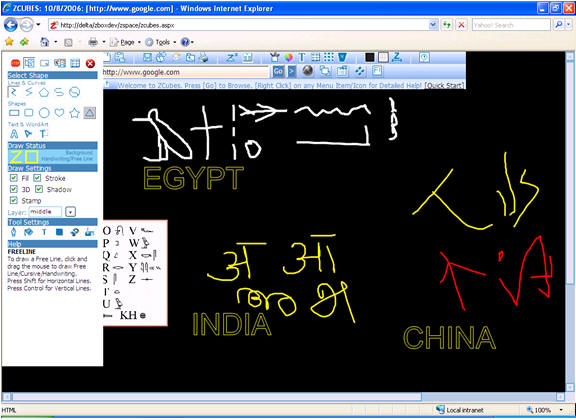 Story Boards
Create virtual story boards and be the star of the presentation! Upload files and inlay a cork background on your ZSpace. Write short notes or draw and paint over your images to create information packed bulletin boards online. Use special effects to further emphasize your point!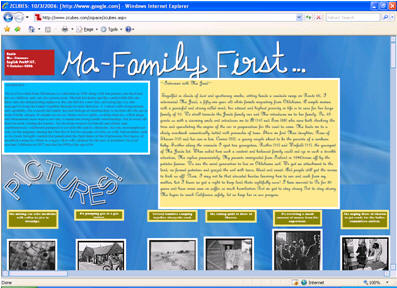 Letter Snakes
The letter snakes make reading and writing fun for children. Simply add text to any shape and watch the text take that form. Use the letter snakes to give that extra personal touch to your self created greeting cards and presentations.